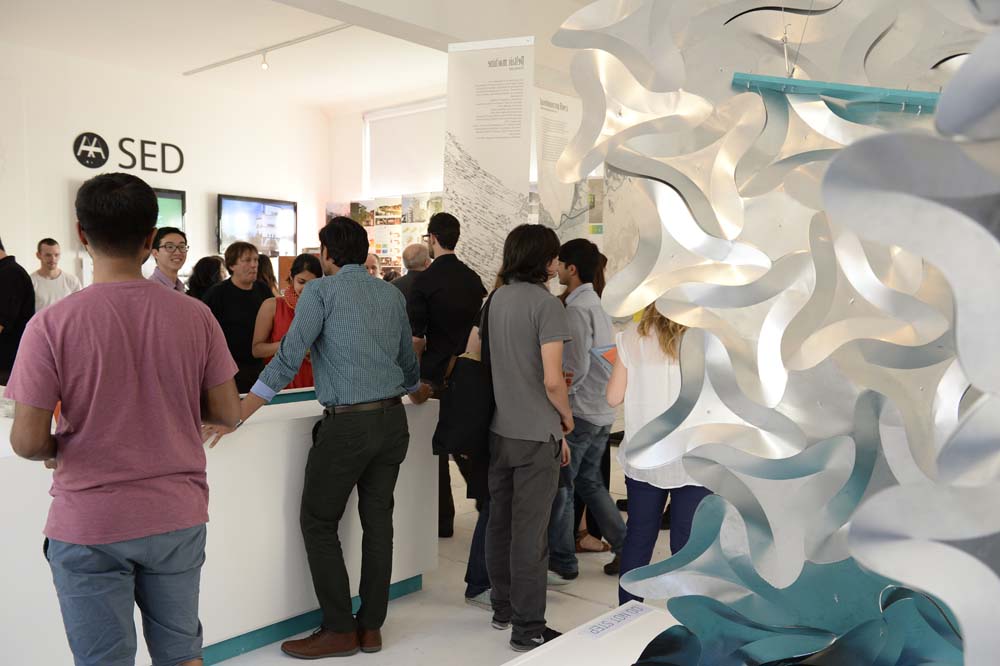 Members' Evening 2017
Series : Members' Evening
Date : June 26 2017
Time : 6:00 pm - 8:00 pm
Location : Architectural Association

All AA Members and press contacts are invited to Members' Evening 2016, an exclusive private view of the Projects Review exhibition on Monday 27 June.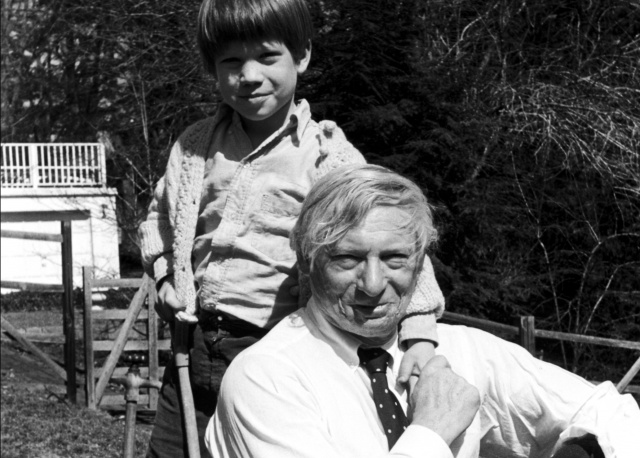 My Architect
Series : Members' Screening
Date : June 29 2017
Time : 7:00 pm - 9:00 pm
Location : AA Cinema

An AA Members' Screening of a film by Nathaniel Kahn, My Architect, 2003
Director Nathaniel Kahn barely knew his father, but many throughout the world did. He was renowned architect Louis Kahn, who designed noteworthy buildings in California, Texas and even Bangladesh. Nathaniel explores his father's past, interviewing architects such as Frank O. Gehry, as well as members of the multiple families started by the philandering Louis. What emerges is a portrait of a brilliant but unreliable man whose creations, which are featured prominently in the film, still astound.
Only open to AA Students and Members.
No booking required. The AA Cinema has limited seating so early arrival is recommended.