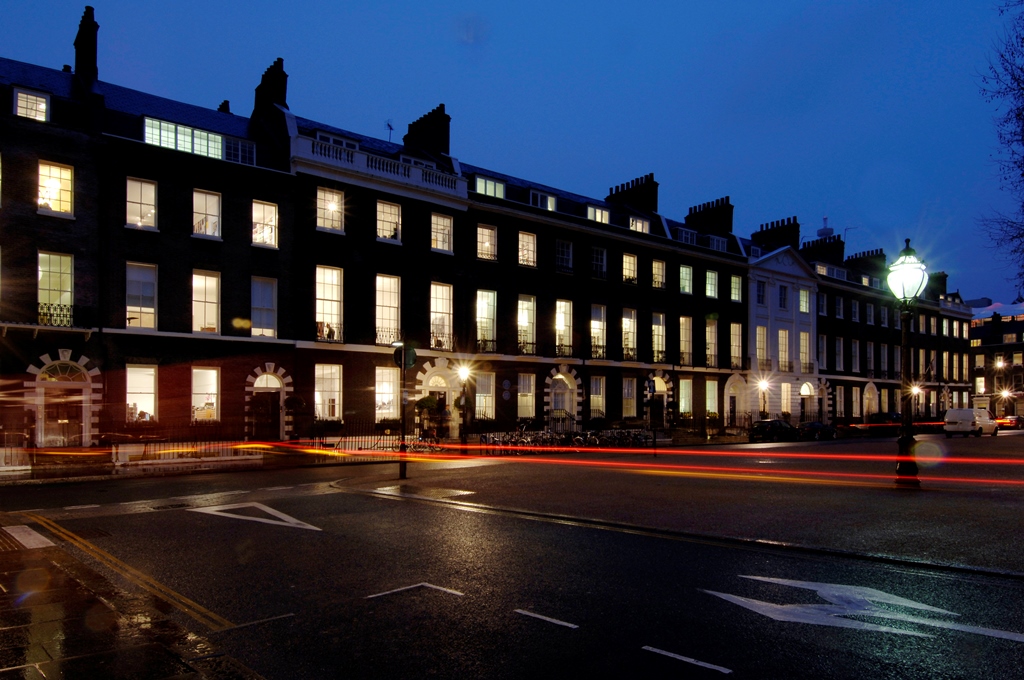 AA Alumni Evening
Series : Reunion
Date : November 22 2017
Time : 6:30 pm - 8:30 pm
Location : 36 Bedford Square

AA alumni from across the generations are warmly invited to return to Bedford Square for a drinks reception to meet and reconnect with fellow graduates.
Hosted by interim school director Samantha Hardingham and alumnus and past president Keith Priest, this is your opportunity to hear about the latest school news and developments.
Places are free, but limited, and will include two complimentary drinks. Book your place now using the form below.
Image: Valerie Bennett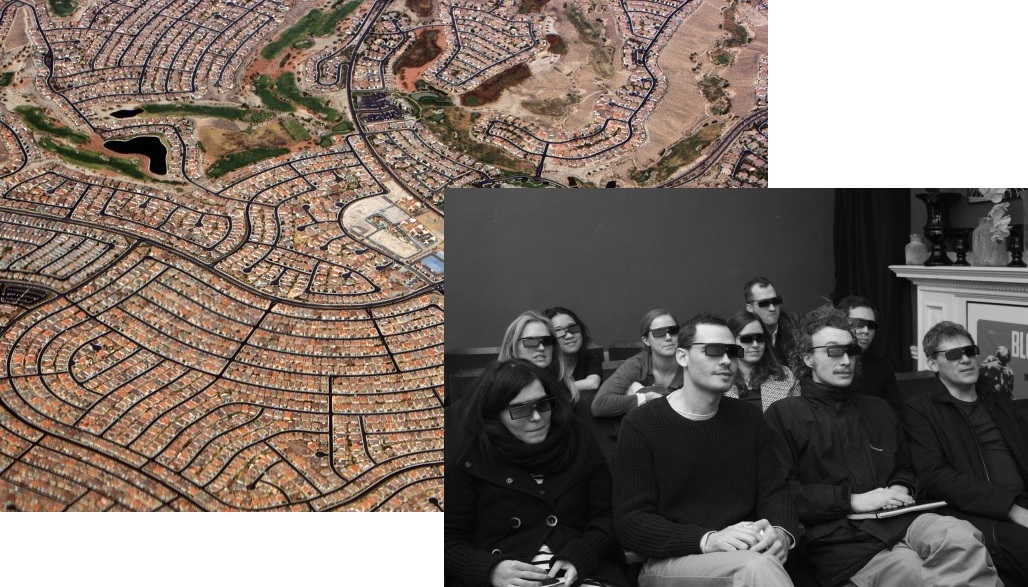 Members' Screening: The End of Suburbia
Series : Members' Screening
Date : December 5 2017
Time : 7:00 pm - 9:00 pm
Location : AA Cinema

Join us for an exclusive screening of Gregory Greene's The End of Suburbia, 2004.
Arguing that modern life as we know it is doomed to end as oil reserves begin running out, this documentary focuses on the intertwining histories of the energy industry and the suburbs. Prompted by the desire to move away from dangerous, dirty urban spaces, American suburbia emerged in earnest after World War II, enabled by the rapid growth of the automobile industry. In interviews, experts predict a grim future, with nations fighting over oil and the collapse of food-supply chains.

Only open to AA Students and Members. Book your seat using the form below.