Series : Silver Gala
Date : November 19 2019
Time : 6:30 pm - 11:59 pm
Location :
Ticket Price : £500.00
Silver Gala
Tuesday 19 November 2019
36 Bedford Square, London, WC1B 3ES
The Silver Gala is an important event to raise funds for the Public Programme and Publications at the AA. Guests who attend this evening are helping us to keep our lectures, symposia and exhibitions free and open to everyone and proceeds from the 2018 Silver Gala made possible the revival of AA Files, the long-standing and globally-renowned journal of the AA.
The Silver Gala also offers AA students and staff the opportunity for us as individuals, and as a School, to reach out to networks who could potentially contribute to the success of the AA in the future.
We invite all students and members of staff to distribute invites to the gala. Should any of your selected individuals accept the invitation to attend, you will receive a free ticket to the event. Download this pack of useful material, send your invitations, and if your invitee indicates your name when making their booking, we'll let you know.
Alternatively, buy your guest a ticket using the form below and your ticket will be for free.
350 spaces available BOOK / VIEW
Series : Silver Gala
Date : November 19 2019
Time : 6:30 pm - 11:59 pm
Location :
Ticket Price : £500.00
Silver Gala
Tuesday 19 November 2019
36 Bedford Square, London, WC1B 3ES
If you would like to donate further and become part of the Silver Gala Committee please email development@aaschool.ac.uk
343 spaces available BOOK / VIEW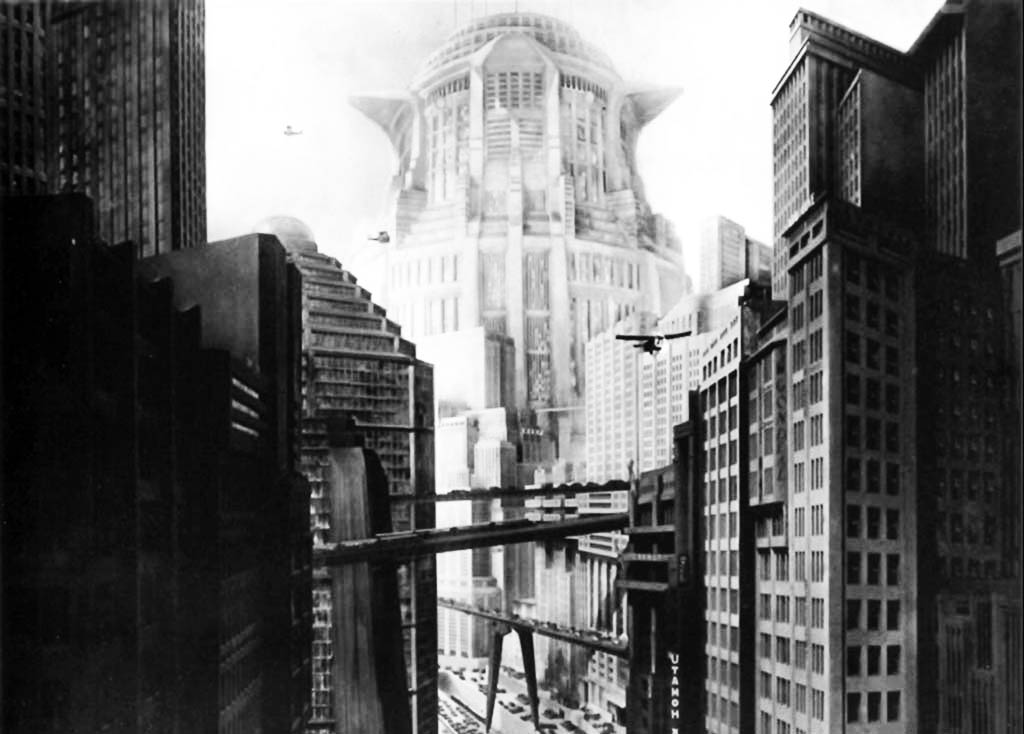 Members' Screening: Metropolis (1927)
Series : Members' AA Cinema Screening
Date : November 27 2019
Time : 6:30 pm - 9:00 pm
Location : AA Cinema

Join us for a screening of Metropolis (1927) Directed by Fritz Lang
This influential German science-fiction film presents a highly stylised futuristic city where a beautiful and cultured utopia exists above a bleak underworld populated by mistreated workers. When the privileged youth Freder (Gustav Fröhlich) discovers the grim scene under the city, he becomes intent on helping the workers. He befriends the rebellious teacher Maria (Brigitte Helm), but this puts him at odds with his authoritative father, leading to greater conflict.
Only open to AA Members (including AA Students and Staff). Book your place using the form below.