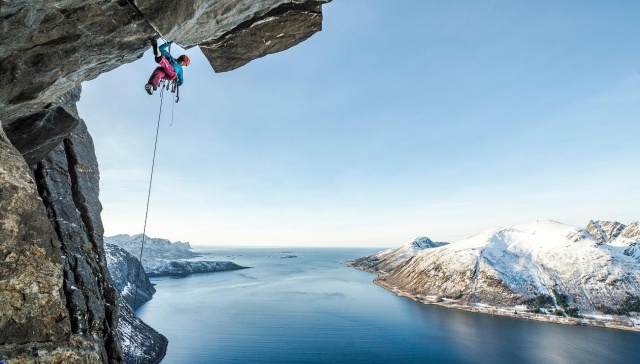 Members' Screening: Mountain
Series : Members' AA Cinema Screening
Date : December 11 2018
Time : 7:00 pm - 9:00 pm
Location : AA Cinema

Join us for an exclusive screening of Jennifer Peedom's Mountain, 2018.
Only three centuries ago, setting out to climb a mountain would have been considered close to lunacy. Mountains were places of peril, not beauty, an upper world to be shunned, not sought out. Why do mountains now hold us spellbound, drawing us into their dominion, often at the cost of our lives? From Tibet to Australia, Alaska to Norway armed with drones, Go-Pros and helicopters, director Jennifer Peedom has fashioned an astonishing symphony of mountaineers, ice climbers, free soloists, heliskiers, snowboarders, wingsuiters and parachuting mountain bikers. Willem Dafoe provides a narration sampled from British mountaineer Robert Macfarlane's acclaimed memoir Mountains of the Mind , and a classical score from the Australian Chamber Orchestra accompanies this majestic cinematic experience.
Only open to AA Members. Book your place using the form below.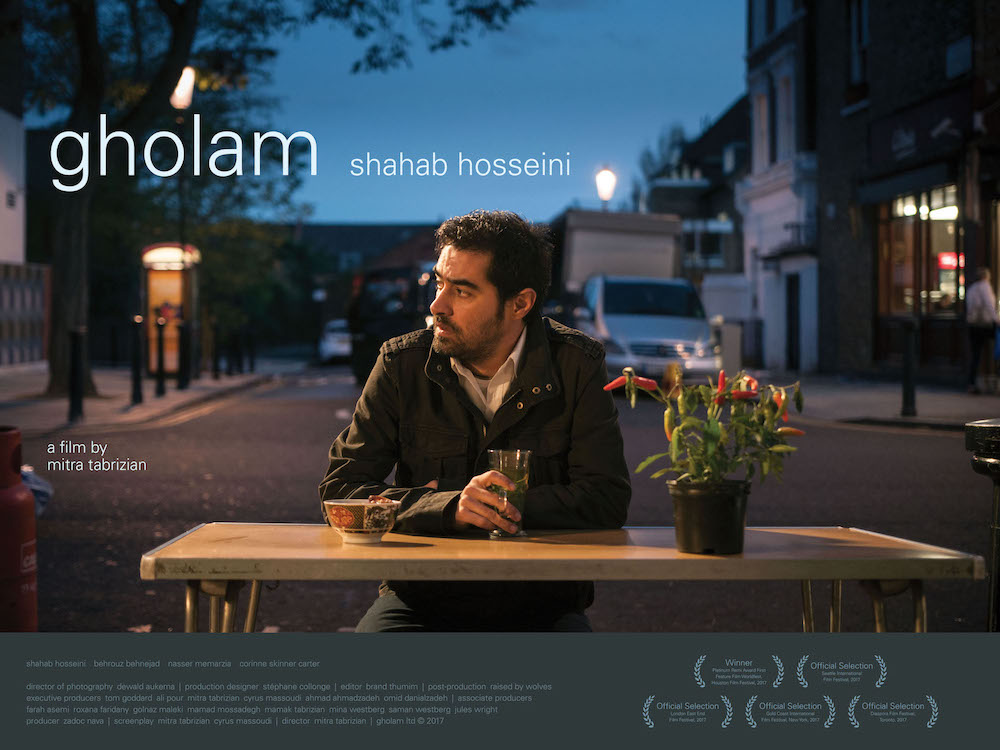 Film Screening: Gholam
Series : Members' AA Cinema Screening
Date : December 12 2018
Time : 7:00 pm
Location : AA Cinema

Synopsis
Set in London in 2011, Gholam is the story of an enigmatic Iranian cab driver, who works at night and doesn't like to talk about his past.
He has two jobs, yet seems not to be interested in the money. He eats at his uncle's café every day, yet is fully aware of being betrayed by him. He agrees to the arrangement his mother makes for his return home, yet has no intention of going back. We learn that he was once a war hero, and yet disappeared from the battlefield without a trace.
A man with no past, no future, no convictions, he still gets involved in the conflict of a total stranger and carries it through to the very end.
Biography: Mitra Tabrizian
Mitra Tabrizian is an Iranian-British artist and filmmaker. Her photographic work has been exhibited and published widely and is represented in major international museums and public collections, including the British Museum, Victoria and Albert Museum, London, Smithsonian Institution, Washington and Los Angeles County Museum of Art amongst others. Solo museum shows include Tate Britain (2008).
She is a recipient of several photographic awards, including the Royal Academy 'Rose Award for Photography' (2013) and exhibited at the Venice Biennale (Iranian pavilion, 2015). Tabrizian's short films have been screened at premier festivals including, Berlin and Toronto. www.mitratabrizian.com
All lectures are open to members of the public, staff and students unless otherwise stated.