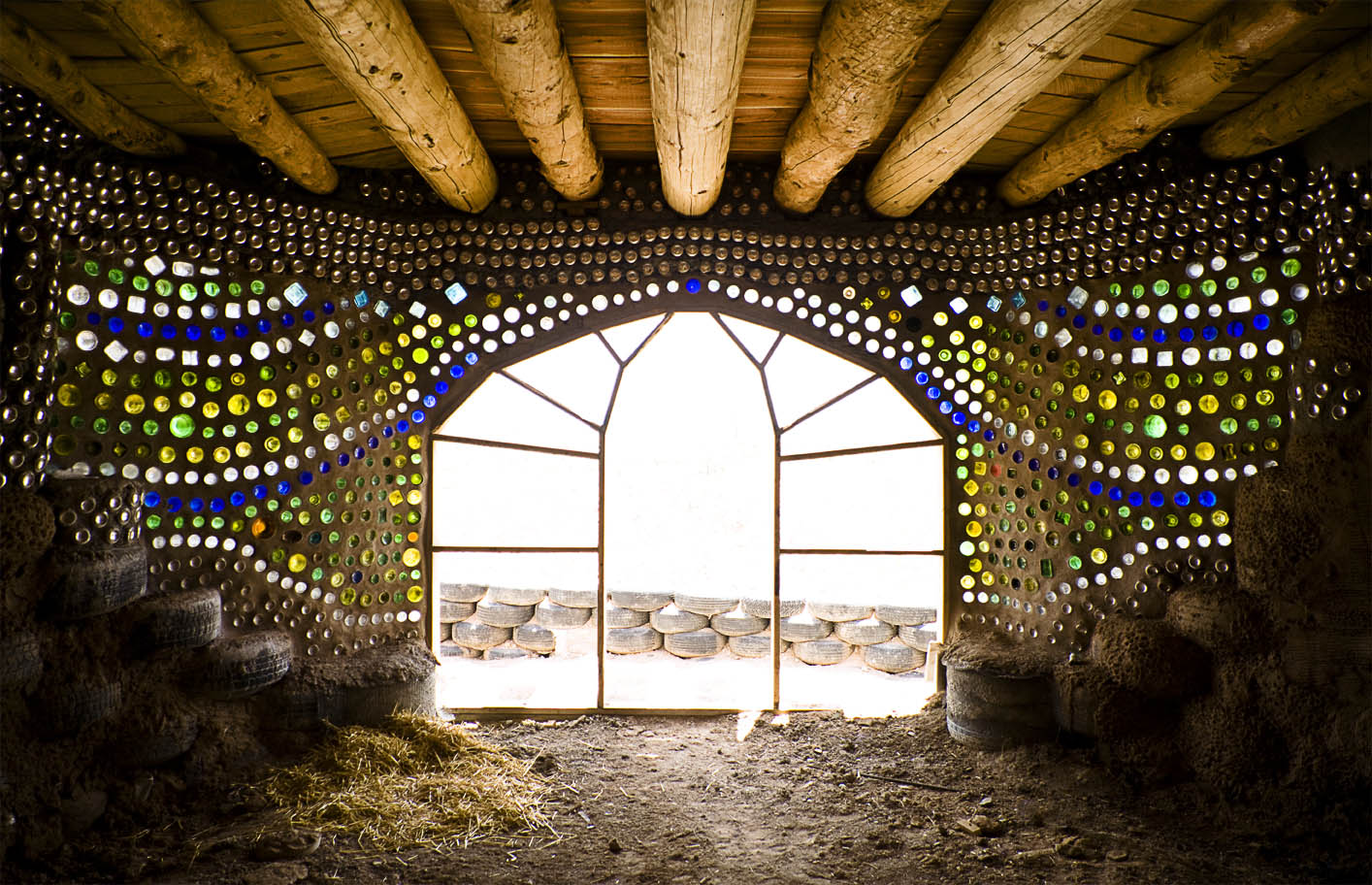 Garbage Warrior
Series : Members' Screening
Date : November 10 2016
Time : 7:00 pm - 9:00 pm
Location : AA Cinema

A documentary following architect Mike Reynolds and his environmentally conscious "Earthship" houses, this film explores his struggle with the New Mexico government to change building code laws.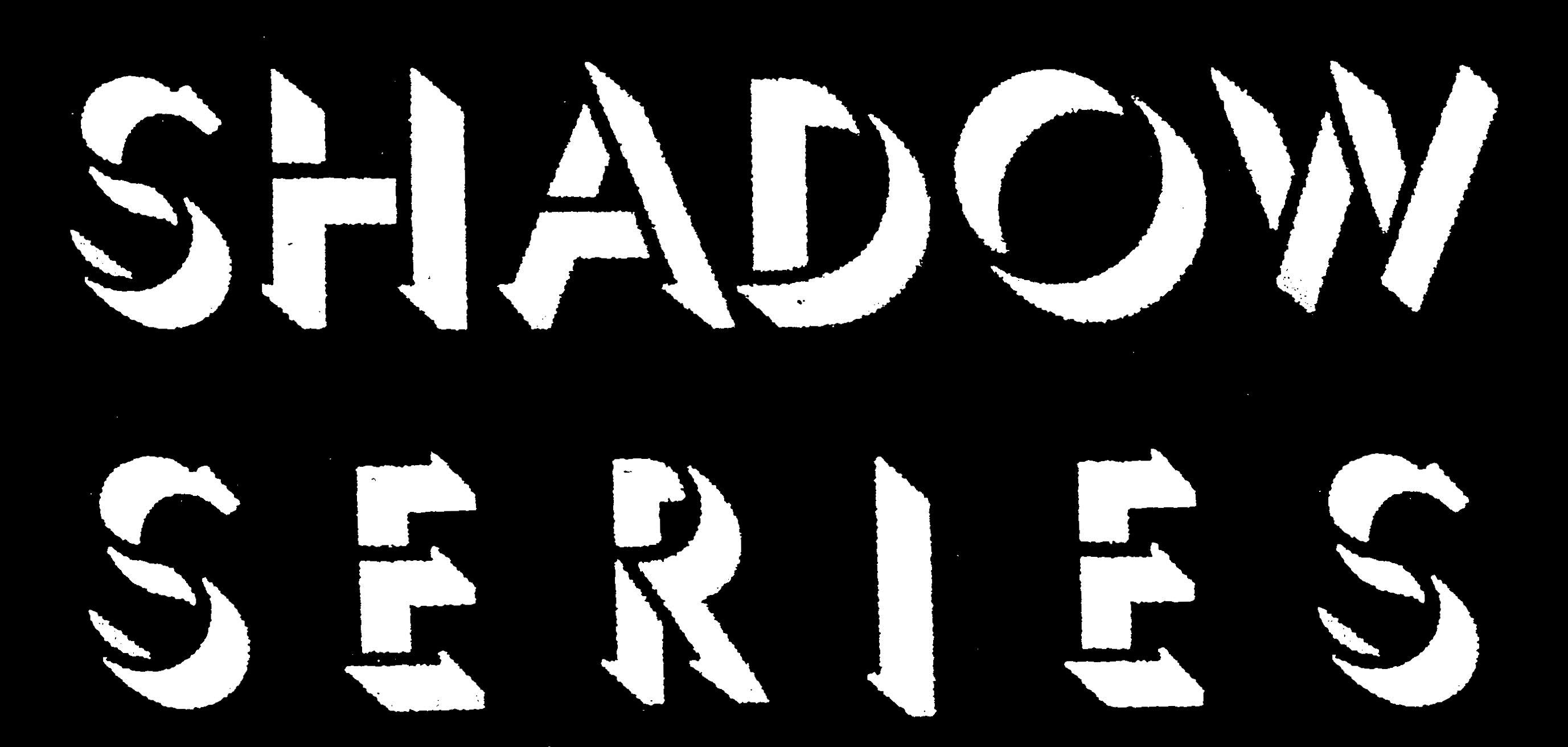 Winged Creatures: where do architects go after they graduate?
Series : The Shadow Series
Date : November 17 2016
Time : 7:00 pm - 8:30 pm
Location : Rear Second Presentation Space, Architectural Association

The Shadow Series intends to turn the (usually) shadow condition of AA members and alumni into a shadowing force that debates architecture at the present scale of an expanded AA. Unlike the global school, in which the AA ventures across a variety of locations, the shadow series is an intimate event, held at the institution's core, that assembles the AA's bodies and brains to debate current architecture issues and processes.